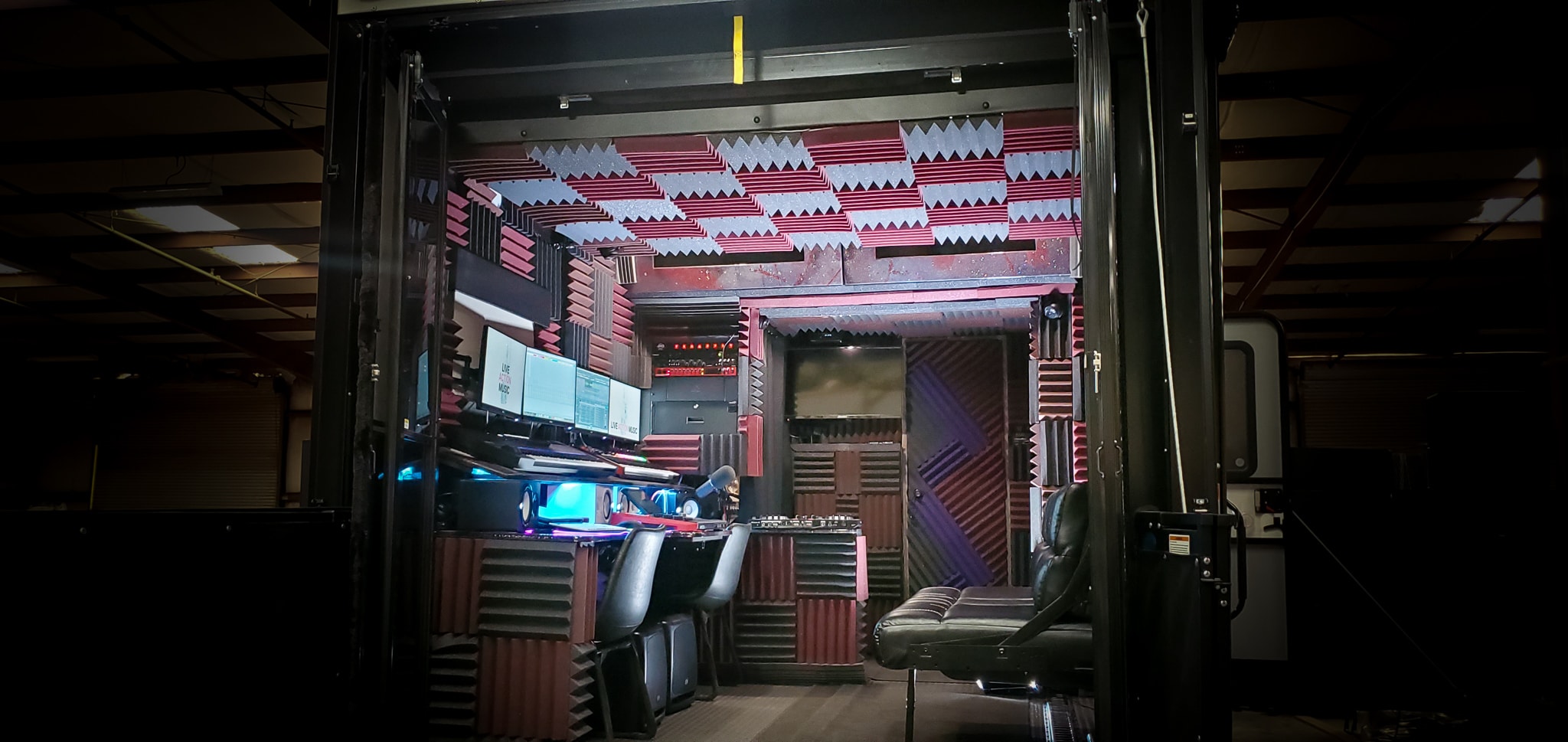 VIDEOS OF THE RIG
---
PHOTOS OF THE RIG
We offer a variety of options for companies & brands to sponsor, use, rent, and incorporate the Live Action Music Total Entertainment Experience.
Below you'll find the "paid" and "sponsor" download options.
The "paid" option is an option to rent the Live Action Music crew, trailer, and experience for your company party, event, festival, awards show, convention, wedding, etc.
The "sponsorship" option is for companies who are looking to advertise with the Live Action Total Entertainment corporation. We have plenty of options to suit small businesses all the way up to large corporations. Download whichever PDF will fulfill your company's needs.
Pricing Sheet Downloads
Paid Options
---
Sponsorship Options
---
Message Us
[contact-form-7 id="129″ title="Contact Us"]